Preparing your child with advanced educational foundations
Papakidz preschool is a year round childcare center that serves children 6 months to 6 years old. We offer a play-based, STEAM enriched curriculum, that blends both child-directed and teacher-directed activities that include music, art, stories, dramatic play, large motor activities and hands on natural science. Our thoughtfully designed, spacious and modern facilities, provides your child an optimal learning environment to grow and develop.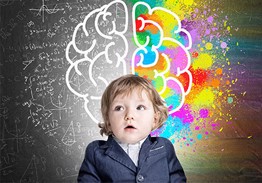 Developmental
screening program
Research has shown that children who participate in high-quality preschool programs with early developmental screening to support learning, are more likely to have better educational outcomes in later years. Papakidz preschool uses a formal and validated screening tool, to ensure improved developmental outcomes for children.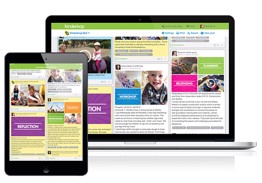 Follow your
child's learning journey
We love nothing more than sharing your child's progress with you. That's why we use Kinderloop, an app developed to help teachers keep families posted, by capturing and sharing your child's special moments throughout the day. By simply downloading Kinderloop to your smart phone, you can stay in touch with your child's milestones, daily activities and events every day.
Why love us ?
Quality - play experiences
We engage children in quality playful learning experience that foster children's holistic skills development for lifelong learning.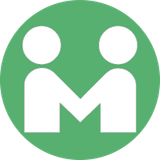 Building Partnership
We building strong home - school partnerships to reinforce every child's self-confidence and foster a sense of belonging to a community.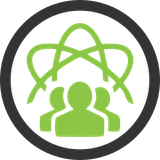 Strong values
We believe in imbibing young leaners with strong values by encouraging them to persevere, inquire, think critically, reflect and excel.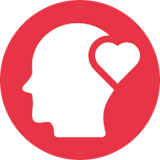 Passionate teachers
For your child only the best will do. We have passionate teachers to deliver the building blocks of a good education and positive learning experiences every day !
WHAT PARENTS SAY
"The thing I love the most about Papakidz is that the teachers and staff truly care about and love my children. I could think of no better place to give my kids a head start in life"
Jean-Sébastien Grill – Father of Johanne and Clément